40 SEA Games medals, 17 years a swimmer, Joscelin Yeo is now Into The Wild
Find out how Yeo and her business partner are boosting confidence, skills and resilience for thousands of Singaporean kids

Be patient and trust the process to work itself out; and work with a supporting cast around you.
Life has been pretty wild since four-time Olympian Joscelin Yeo retired from competitive swimming. She founded her own business Into The Wild in 2021 with her friend and fellow athlete Zhang Tingjun, and they've since brought 1500 Singaporean children on some exciting outdoor adventures.
During the pandemic, Yeo and Zhang saw more Singaporeans venturing outdoors for exercise and family fun due to social distancing rules. More people were out on mountain biking and hiking trails, but most were unprepared for injuries and accidents.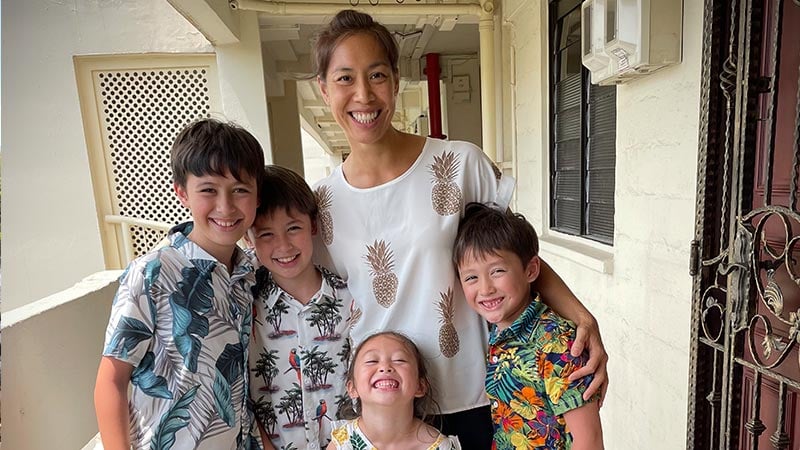 The beginnings of Into The Wild
The great outdoors wasn't the only inspiration for Yeo. Having observed the comfortable life of her four kids and that of their friends', an idea sparked for how she could help push kids out of their comfort zone.
"Down the road, these kids won't know how to cope with failure, like bad grades or unexpected hurdles, because they haven't had grit and resilience built into them," Yeo said.
Wild business challenges
Just as in sport, Yeo recognises that she must make sacrifices and face different challenges in her business.
One is balancing time with her four kids during the school holidays, which is also peak season for camps. Digitising the booking process and finessing her business model are also challenges.
Resources are limited at Into the Wild with only Yeo and Zhang working full-time. They spend many hours taking bookings and cross-checking physical payments. This manual process can disrupt the customer experience and limit their ability to scale.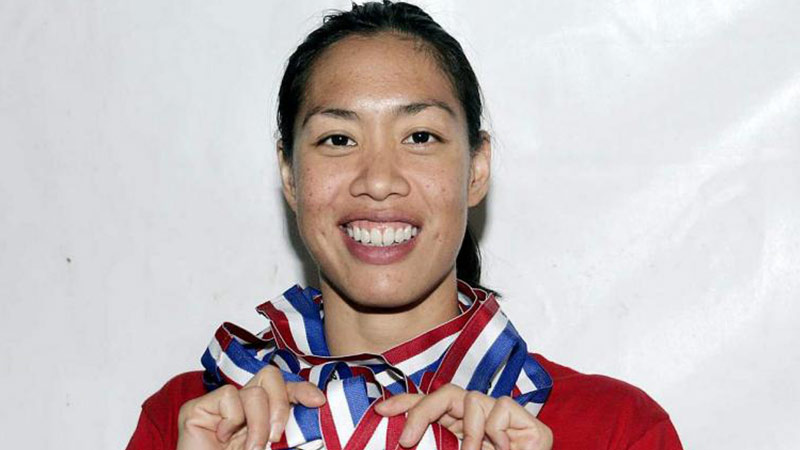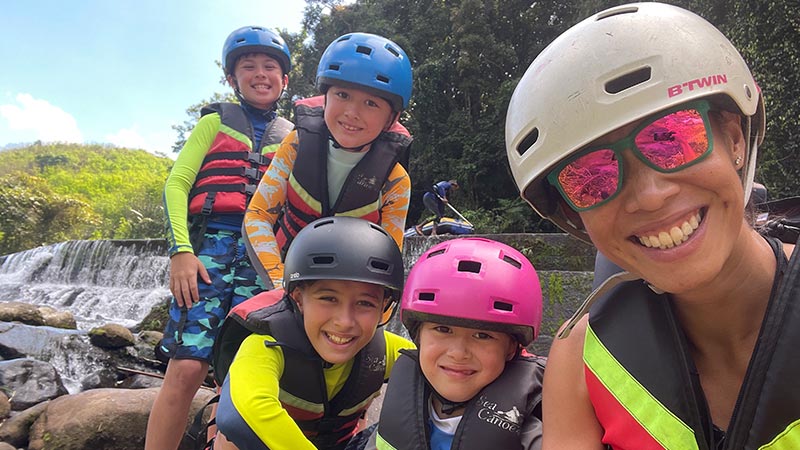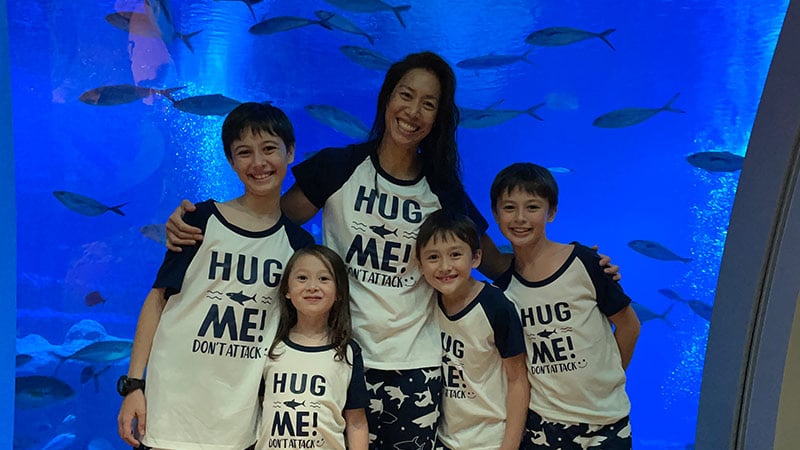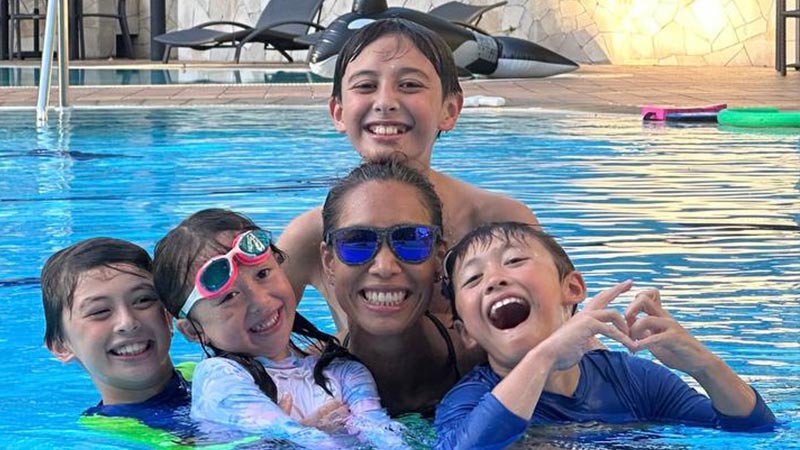 This is why Yeo and Zhang are exploring digital payments so that they can track bookings and payments made more easily.
Yeo said, "We believe in our product and would like to spend more time developing our programs and servicing our customers, as opposed to doing manual work."
She feels she is always learning and growing. Her advice for women entrepreneurs? "You have to be patient and trust the process; and work with a supporting cast around you," she said.
"It's about pushing through tough times and developing grit and resilience on the inside."
Find out more about how Visa supports small and medium businesses with their unique challenges.