Consumer Pulse
What's up with consumers in Australia?

Rationalised consumption
Australians are more optimistic about their personal financial situation and are willing to spend, despite rising prices. However, each dollar now receives more scrutiny than before. They are more mindful about their purchases - best price seekers to get the bang for their buck.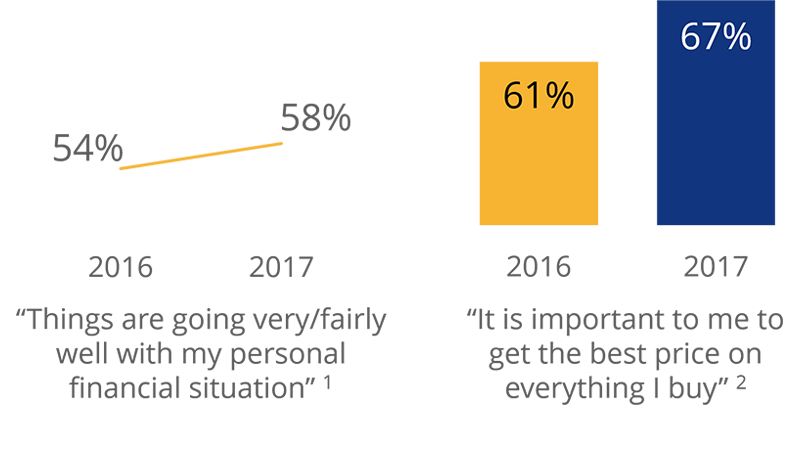 Flexi-lives
The rise in popularity of the 'work from home' culture is a manifestation of the Australian's demand for more flexibility. Additionally, alternative forms of transport and delivery services have risen to meet their needs anytime, anywhere.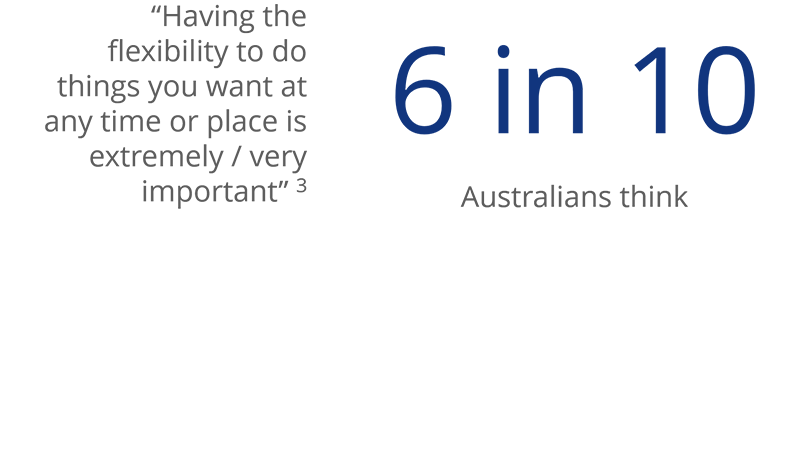 Enabler of flexibility and convenience
Australians believe technology has enhanced their lives most by giving them more flexibility and convenience, more than other factors and overtaking knowledge and know-how - the top factor of the 2015 Global MONITOR study.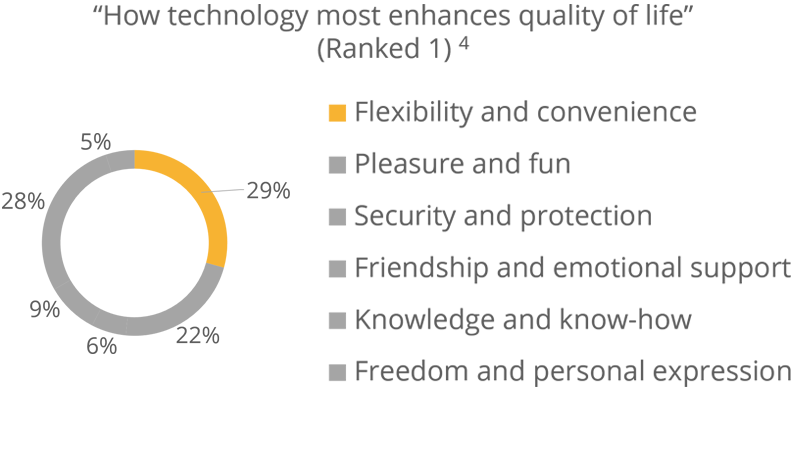 Tech as life management tool
Australians have always placed emphasis on work-life balance. To cope with their increasingly hectic lives, more are seeking technological solutions to simplify their lives. Consumers want to spend the reclaimed time and headspace on people and things that matter more to them.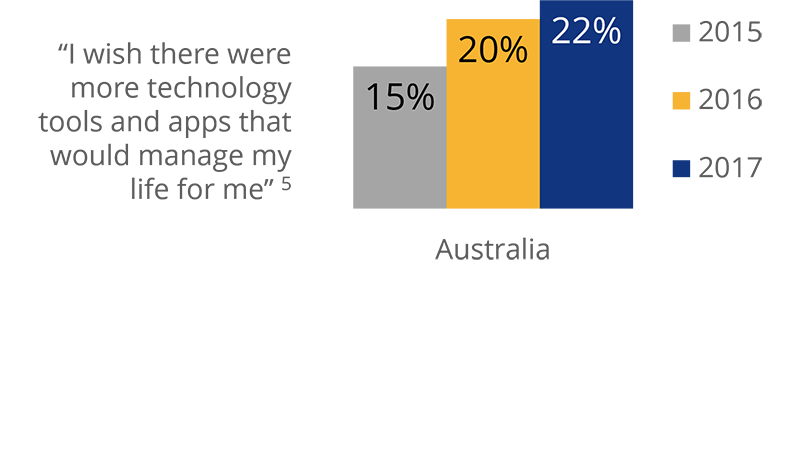 Based on observations from in-market ethnographers, the following new products/services seem to help address the above consume trend.
7-11 Fuel App
With fuel prices often fluctuating, 7-11 Fuel App enables consumers to monitor and pre-purchase local fuel at the best prices anytime and anywhere. Users just need to preload their account with credit, and can purchase fuel whenever they like.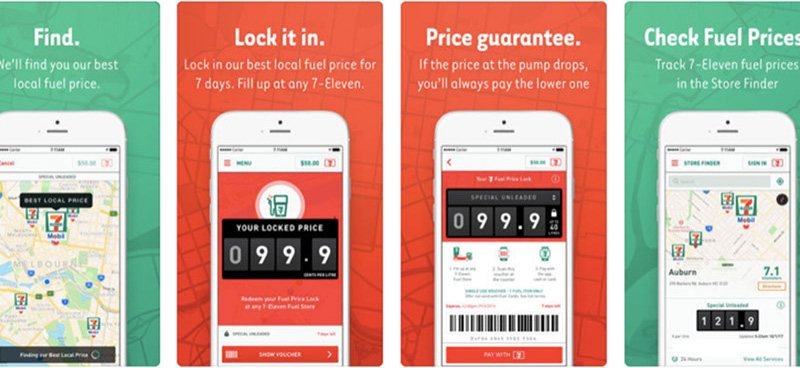 MyDrGo
MyDrGo is an app that facilitates live video consultations between doctors and patients. Consumers can get a medical consultation in the comfort of their homes. Medical documents can be issued and received during the live video consult and medical prescriptions sent directly to patient's nominated pharmacies. It reduces inefficiencies in setting appointments, sitting in waiting rooms and traveling time.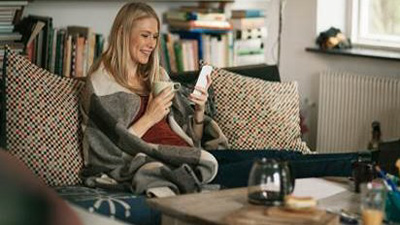 References
1 - 5. Kantar Consulting Global MONITOR, 2017
You may also be interested in