The journey of a small business
Landed an idea for a new product or service? Identified an opportunity that no one has capitalised on? Or perhaps you're taking over an existing business. Whatever your situation, we have tips and recommended partners that can help your business.
Relevant Tools and Offers
Relevant Tools and Offers
Relevant Tools and Offers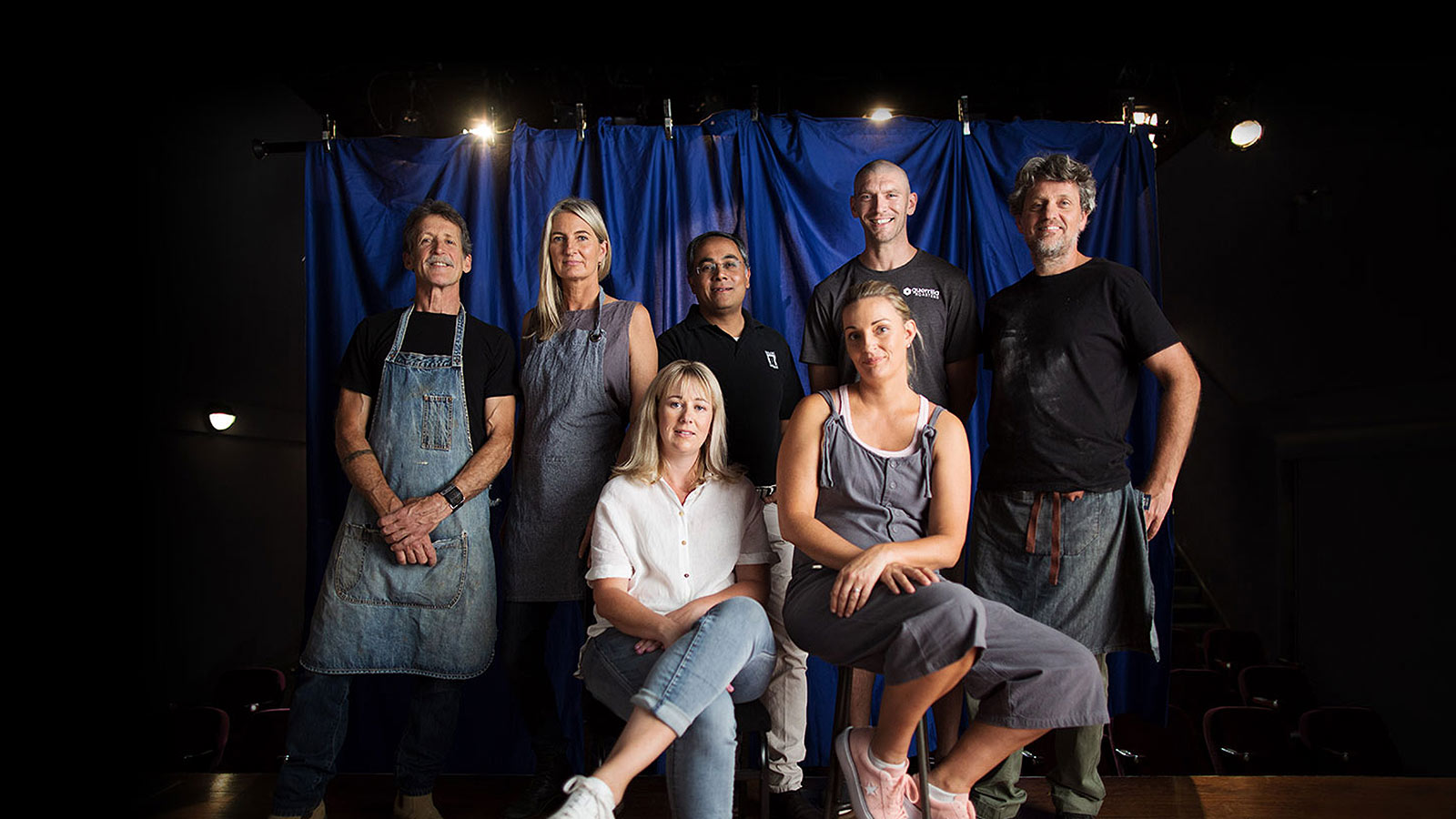 Visa launches #WhereYouShopMatters
An initiative to support small businesses by encouraging all Australians to think about the positive impact where they shop can have on local communities.
Visa Small Business Directory
Small businesses are listed on the Visa Small Business Directory at no cost; making it easier for people globally to discover and show their support for Australian small businesses. If you are an Australian small business and want to be included in the directory, please apply here.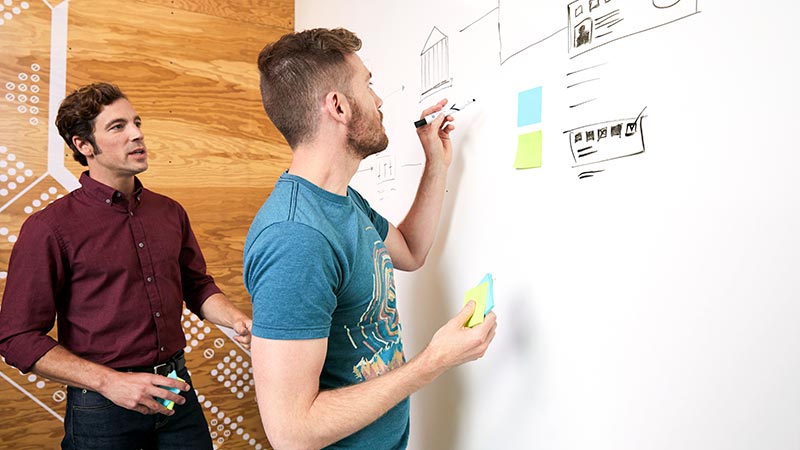 Stay informed
Learn more about how Visa's business solutions and commercial offers can benefit your business.