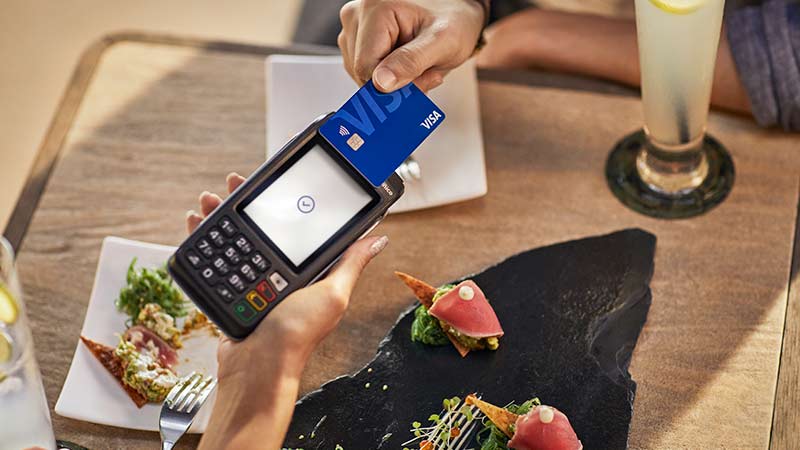 Secure
Paying with Visa abroad uses the same high-tech, anti-fraud systems as at home, so your payments are safe wherever you are.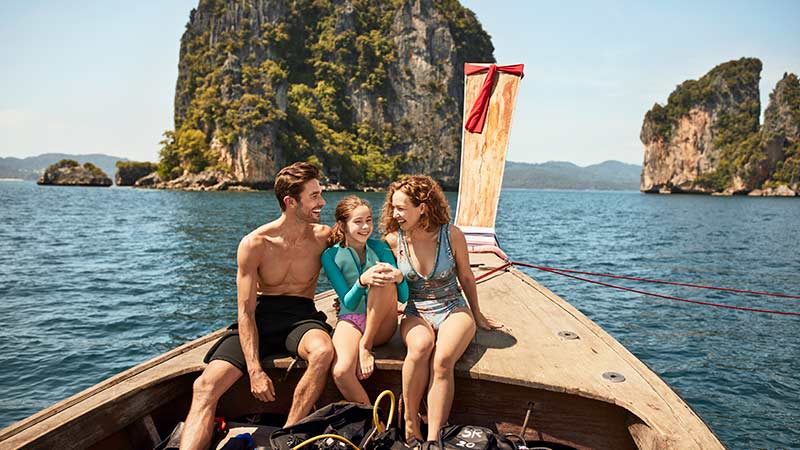 Easy
Use your card to travel light with simple, hassle-free payments from Visa.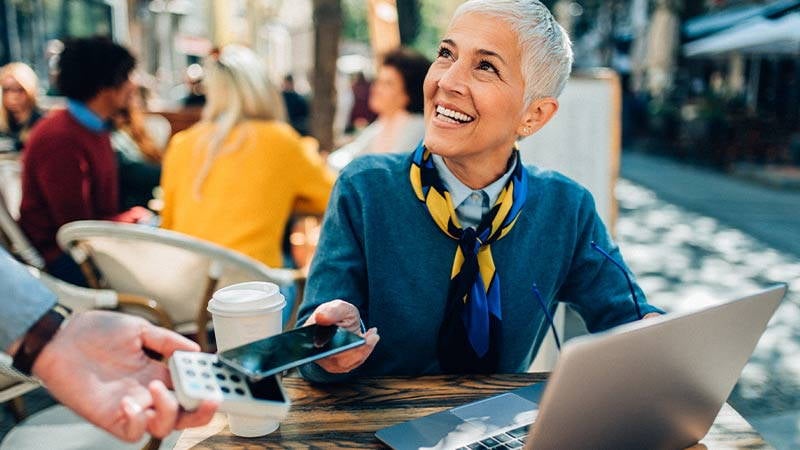 Accepted
You can pay easily and conveniently with your Visa card at millions of locations worldwide, wherever you see the Visa symbol.
Lost your Visa card?
In Australia, call 1800 125 440.
When overseas, call +1 303 967 1090 toll-free*.

No matter where you are in the world, Visa's Global Customer Assistance Services (GCAS) representatives can provide multilingual assistance 24 hours a day, 365 days a year. GCAS can help you block your Visa card within 30 minutes once it has been reported stolen or lost, protecting you against fraudulent transactions. GCAS can also provide emergency cash and Visa card replacement services wherever you are in the world.
*Calls are toll-free through the local operator. Calls made through mobile phone networks may incur additional charges.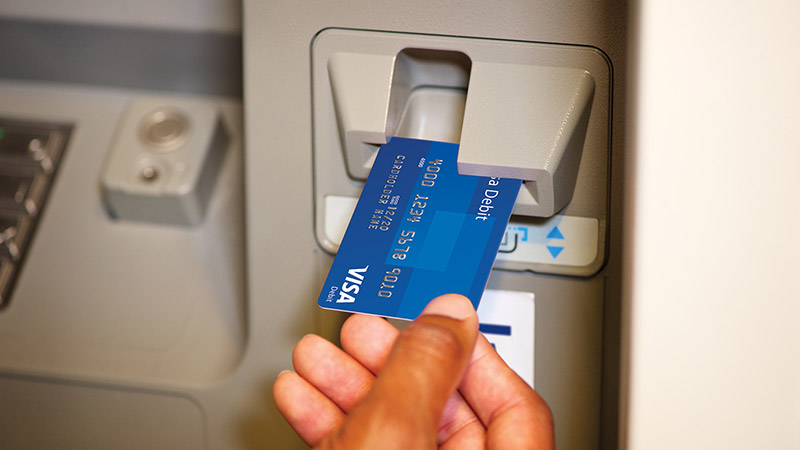 How to look up ATMs
Enter a street address, city and state, or point of interest, or select 'Locate Nearby' on your mobile device
Click on 'Directions' to see walking or driving directions to the closest ATM
Specify a starting point to map a route from where you are or from your travel destination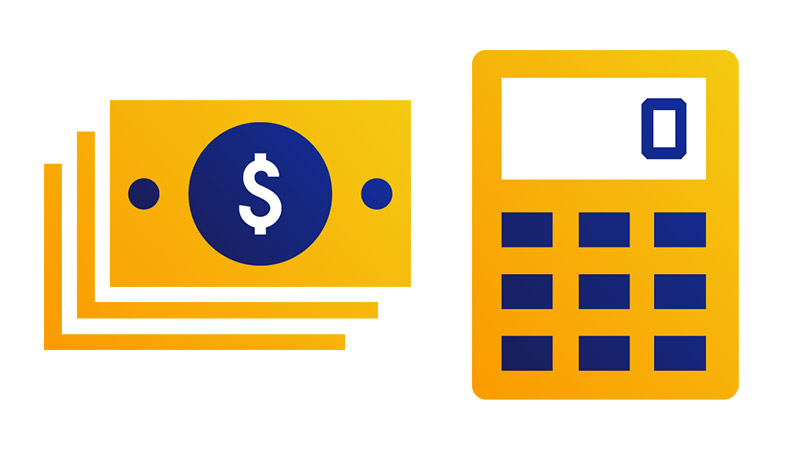 Using your Visa card when you travel is safer than carrying large amounts of cash. Plus, paying with Visa lets you enjoy Visa's exchange rate. This frees you from the need to compare and calculate exchange rates. Estimate your exchange rate in another currency here.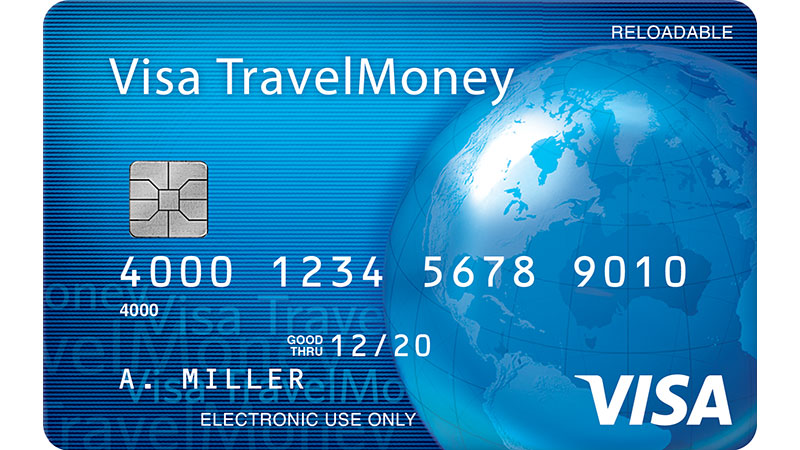 Load multiple foreign currencies on one card, locking in exchange rates before you go.
Use it anywhere that accepts Visa – at over 40 million merchants and 2.5 million ATMs globally. (Merchant numbers as of Aug 2016, ATM numbers as of Dec 2015)
Enjoy chip and Pin protection, and protection against select unauthorised transactions with Visa's Zero Liability Policy*.
As pre-paid travel cards are not linked to your debit account your holiday money is protected.
24/7 Visa Global Customer Support to help with emergency cash and Visa card replacement services wherever you are in the world.
Get a Visa Travel card at ANZ, Commonwealth Bank, St.George, STA Travel, Velocity, Westpac.
*Visa's Zero Liability Policy does not apply to certain commercial card and anonymous prepaid card transactions or transactions not processed by Visa. Cardholders must use care in protecting their card and notify their issuing financial institution immediately of any unauthorized use. Contact your issuer for more detail.
For everything you need on your travels... there's Visa