Together, we can do more for our planet
We have achieved carbon neutrality in our operations and transitioned to 100% renewable electricity.¹ And now we are working to drive sustainable commerce and support urgent climate action and the transition to a low-carbon economy.
20,000 people, 100% committed to sustainability
We are working to minimise the footprint of our offices, data centres and business activities.¹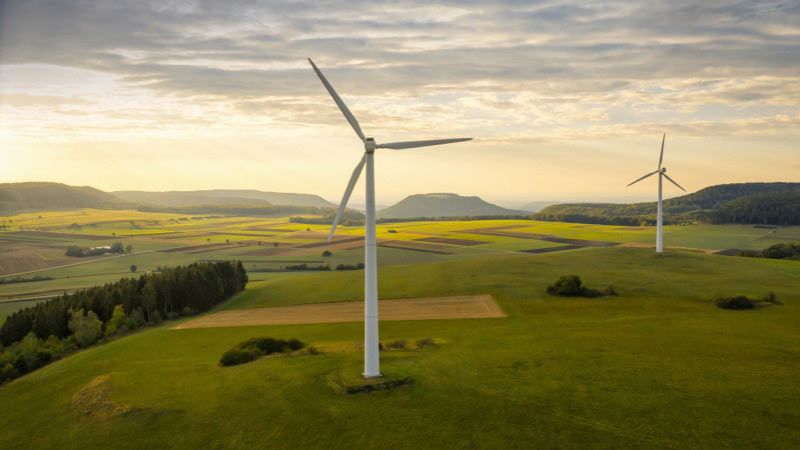 100% renewable electricity
We have transitioned to 100% renewable electricity across our global offices and data centres.²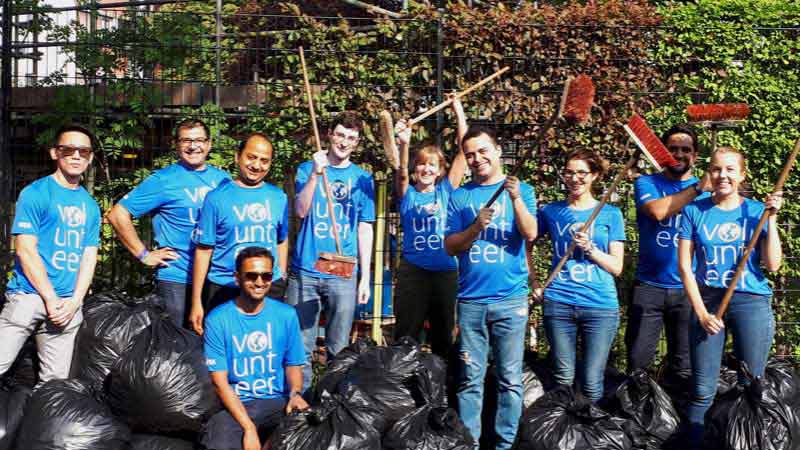 Carbon-neutral operations
We have achieved carbon neutrality across our operations for 2020, and we commit to maintain that going forward.³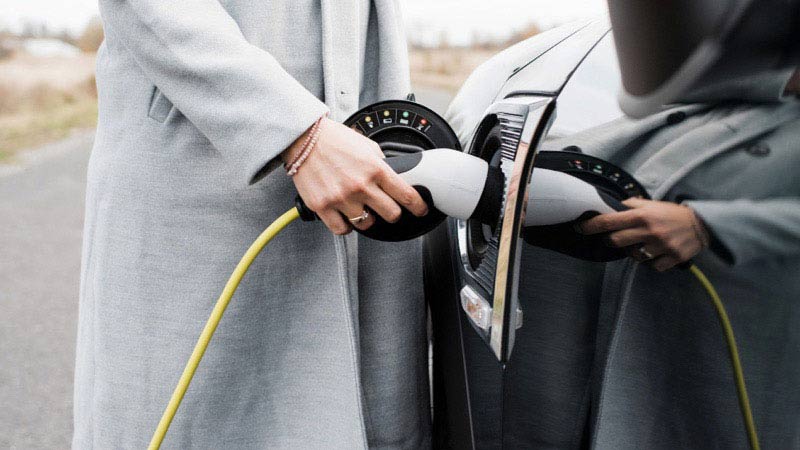 140 onsite electric vehicle chargers
Just one of the many ways we are empowering our employees to commute with a lighter footprint.
Choosing partners that share our sustainability goals
From enabling sustainable payment card options and calculating customer CO2 footprint one transaction at a time, to making sustainable travel and public transit easier across the globe, we're embedding sustainability into our partnerships and initiatives.
Our Promise
What We Stand For
FOOTNOTES
¹ Visa. (15 January 2020). Visa Reaches 100 Percent Renewable Electricity Goal.

² Visa. Visa Leadership Principles. Retrieved 1 June 2021.

³ Visa. (21 April 2021). A sustainable future: Visa pledges net-zero emissions by 2040.

⁴ Visa. (16 June 2020). Visa and CPI Card Group® Unveil an Industry-Leading Card Globally.

⁵ Visa. (5 September 2019). Visa helps launch new initiative to promote sustainable travel for all.