Pay securely online with Visa

Get multiple layers of security on every purchase with Visa.

MEET VISA. A NETWORK WORKING FOR EVERYONE.

Connecting just about everyone to just about everyone else.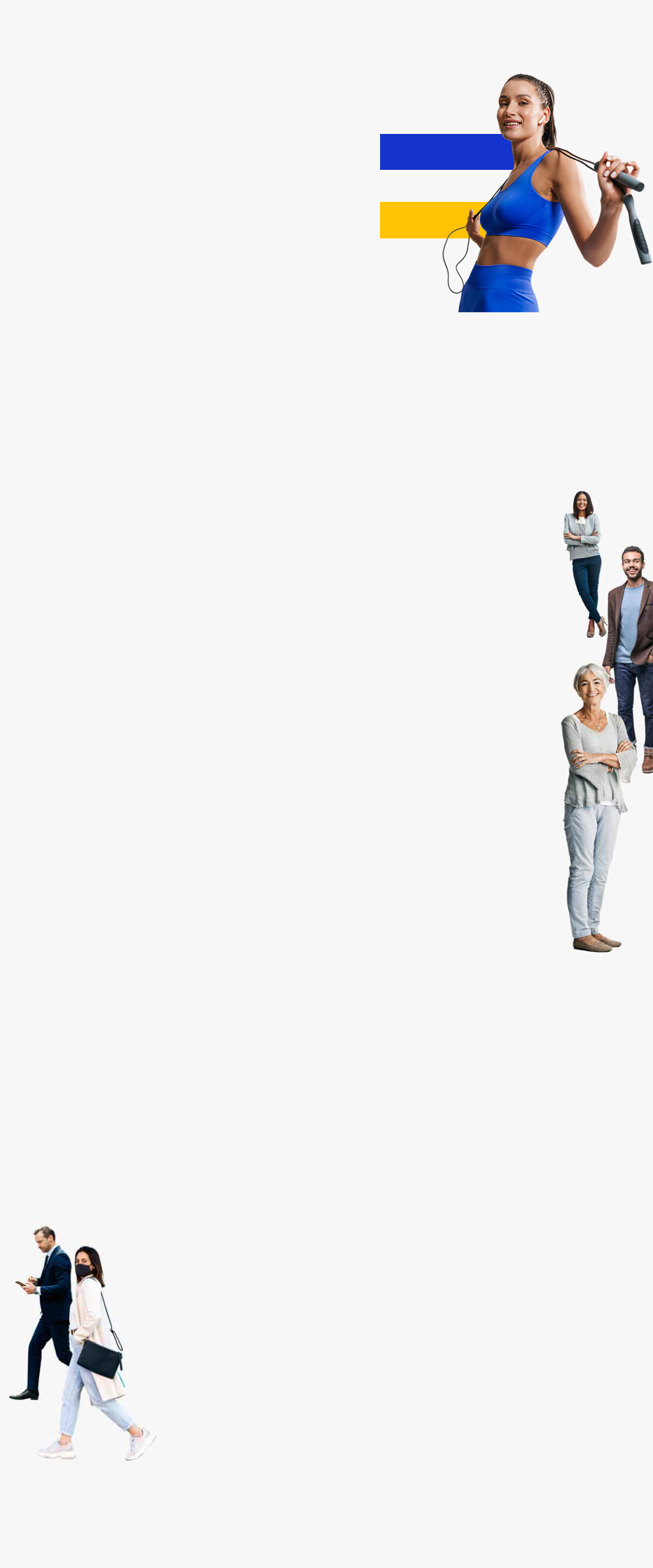 Supporting Communities
Empowering underserved communities and supporting local economies everywhere.

PRESERVING OUR PLANET
Committed to driving sustainable commerce as we work towards a more sustainable future.