CBDCs are being developed all around the world, with Asia Pacific at the forefront of innovation.
90 %
of central banks are now exploring CBDCs¹
60 %
of central banks are now conducting pilots or proof of concepts¹
Visa's key areas of focus
As a world leader in digital payments, we recognise that we have a responsibility to lead and contribute to discussions shaping the digital currency space. Visa is focused on working closely with key stakeholders, such as policy makers and central banks around the world, to help shape the ongoing dialogue. Together, we work to understand how to make digital currencies safer, more useful and applicable for everyday payments.
Behind the scenes, our research and development team has been exploring blockchain technology for several years and their work has yielded several promising innovations.
Our research is focused on developing cutting-edge standards for digital currencies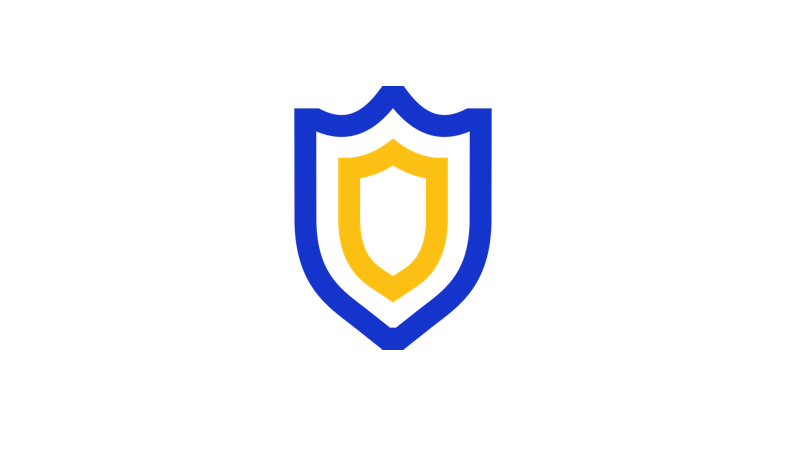 Security

Develop advanced cryptography to enhance payment security.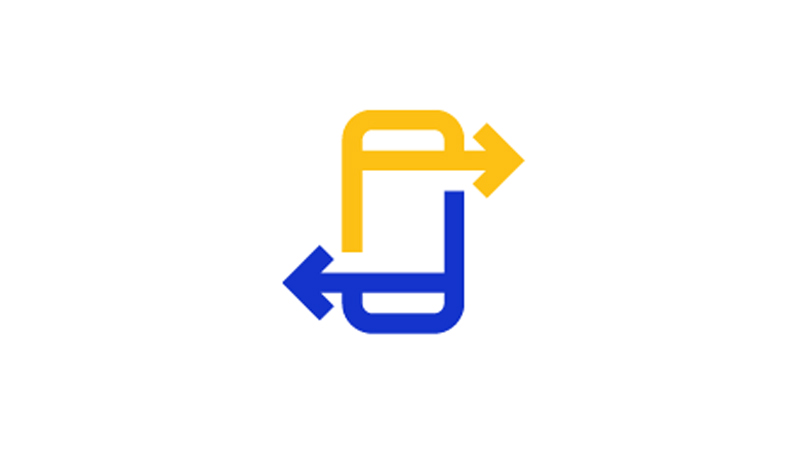 Offline capability
Exploring offline capability for payment systems.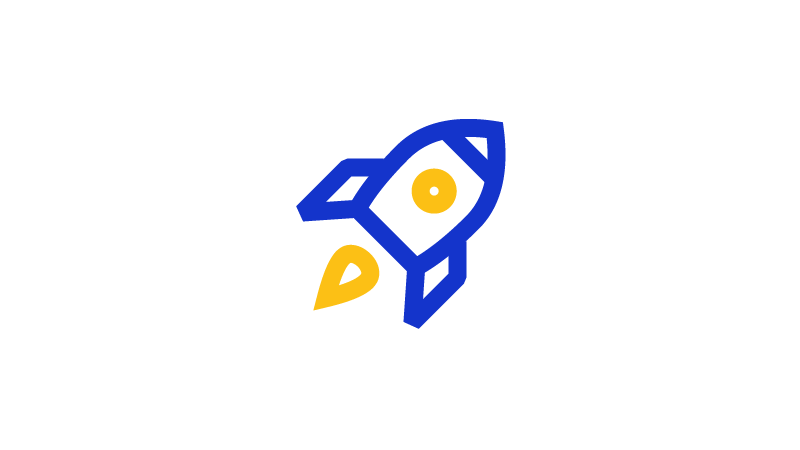 Scalability
Build resilient digital currency payment technologies that can be scaled across the world.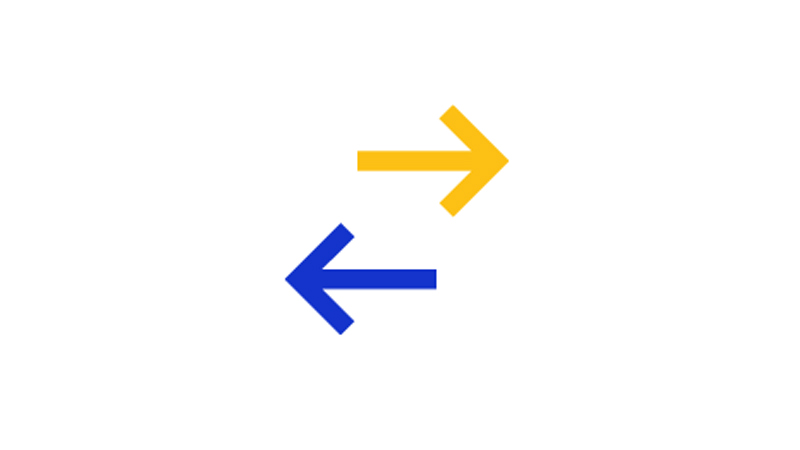 Interoperability
Develop global interoperable standards to facilitate payment between various digital currency networks.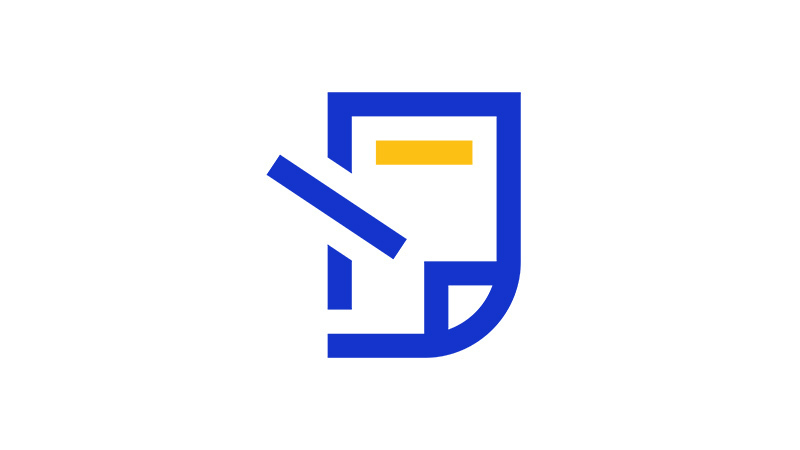 Auditability
Develop standards for fraud detection and management.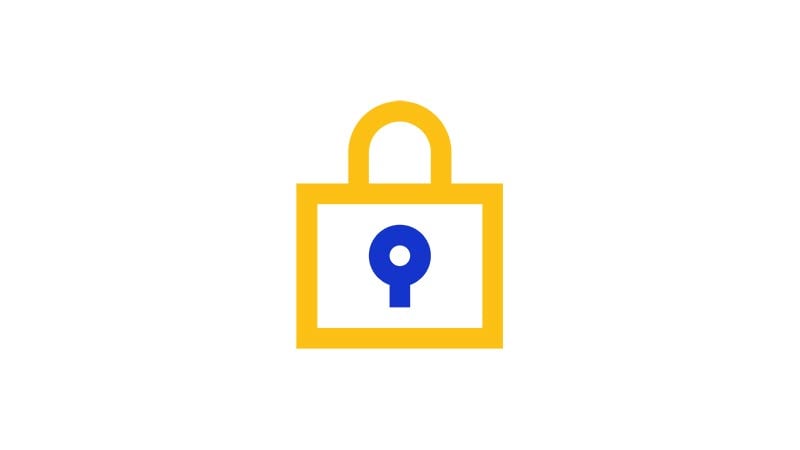 Privacy

Develop consumer protection and data privacy standards.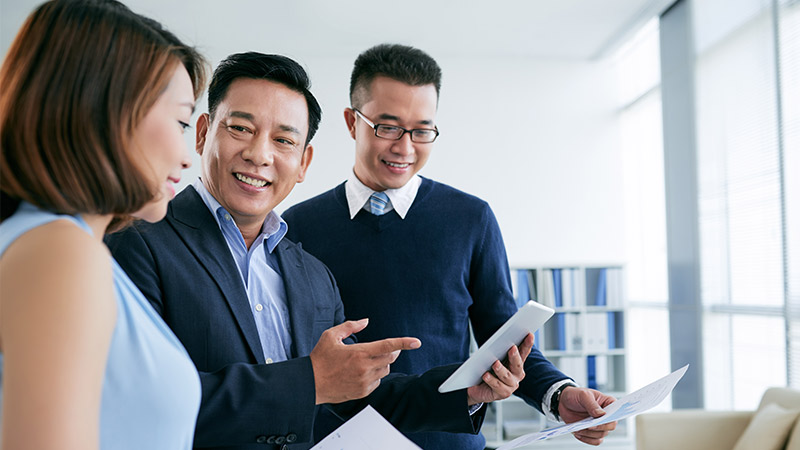 CBDCs in Asia Pacific
How central bank digital currency could reshape Asia Pacific Economies.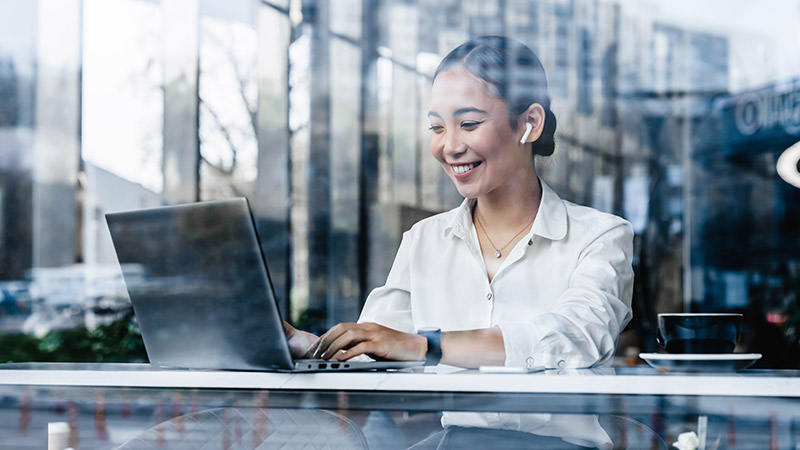 Universal Payment Channels (UPC) Research Paper
Exploring the development of an interoperable platform for digital currencies.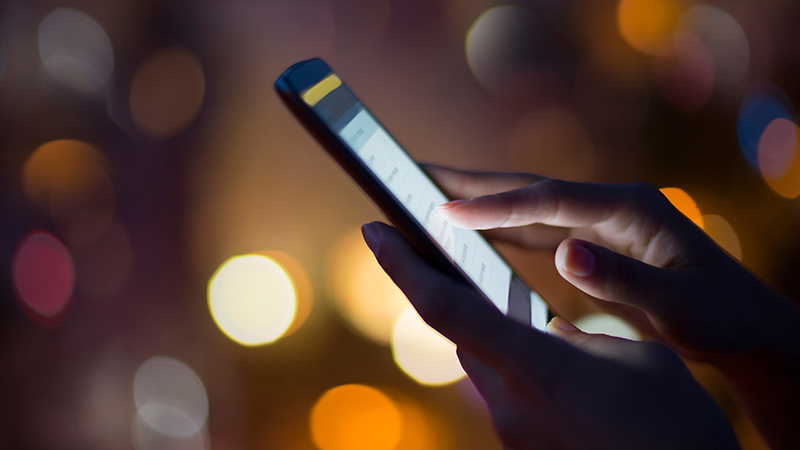 Offline transactions with CBDCs
Finding a secure solution for offline use of central bank digital currencies.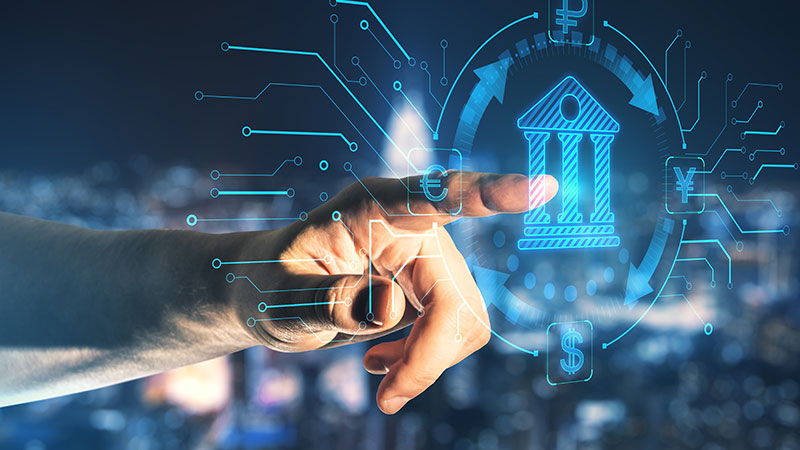 Offline Payment System (OPS) for CBDCs
Technical paper that explores the feasibility of an offline payment system for CBDCs.
Contact our Visa Government Solutions Team
To find out more on how we can help support your needs, send us an email.
You may also be interested in
Source: 1 Bank of International Settlements Central Bank Survey on CBDCs